What to do When You Can't Get a Meeting With the Decision Maker
Warning
: preg_replace_callback(): Requires argument 2, 'wpse39167_maybe_replace_image', to be a valid callback in
/home/salessummit/public_html/wp-content/themes/Impreza/functions.php
on line
268
By kurtsima@csscenter.com (Kurt Sima)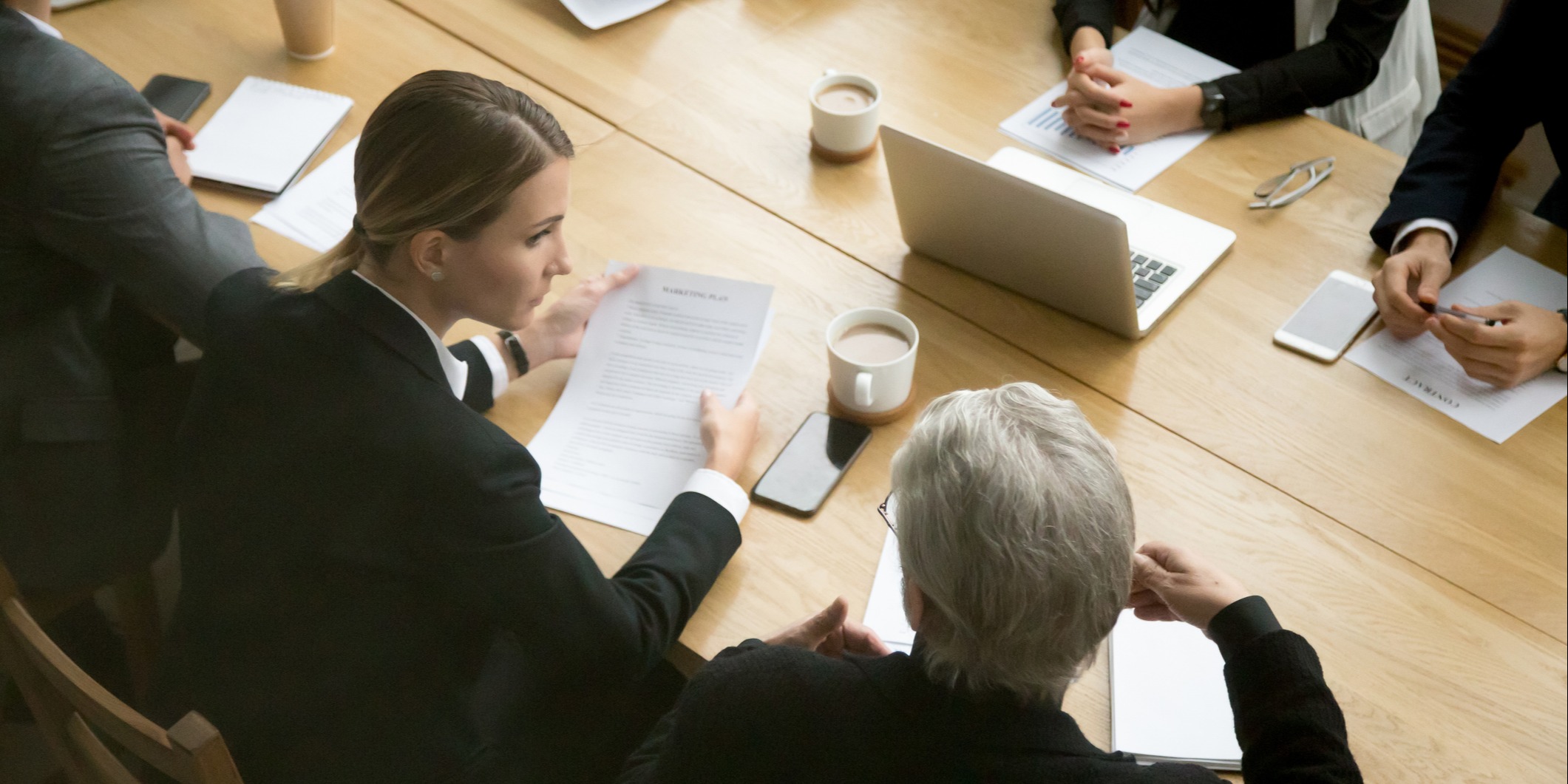 Everyone wants a piece of the "big cheese"… the "head-honcho," the "main man" or "main woman," or otherwise known as the decision maker. Often, the lone source of the YES to the solutions you sell, connecting with the elusive decision maker can be mission impossible and derail a sale before it gets started.
These people are tough to get a meeting with because they are busy and in high demand, and don't usually trust sellers or value spending time with folks like you. They've been burned by sub-par sellers in the past. Ouch!
What makes it even more challenging, is that everyone else is trying to get face time with the same decision maker as you. Plus, these folks are not as active on social media and are surrounded by gatekeepers.
What to do, oh what to do?
Source:: The Center For Sales Strategy