The Real Meaning of Bird Box: It's All About Sales
Warning
: preg_replace_callback(): Requires argument 2, 'wpse39167_maybe_replace_image', to be a valid callback in
/home/salessummit/public_html/wp-content/themes/Impreza/functions.php
on line
268
By kurtsima@csscenter.com (Kurt Sima)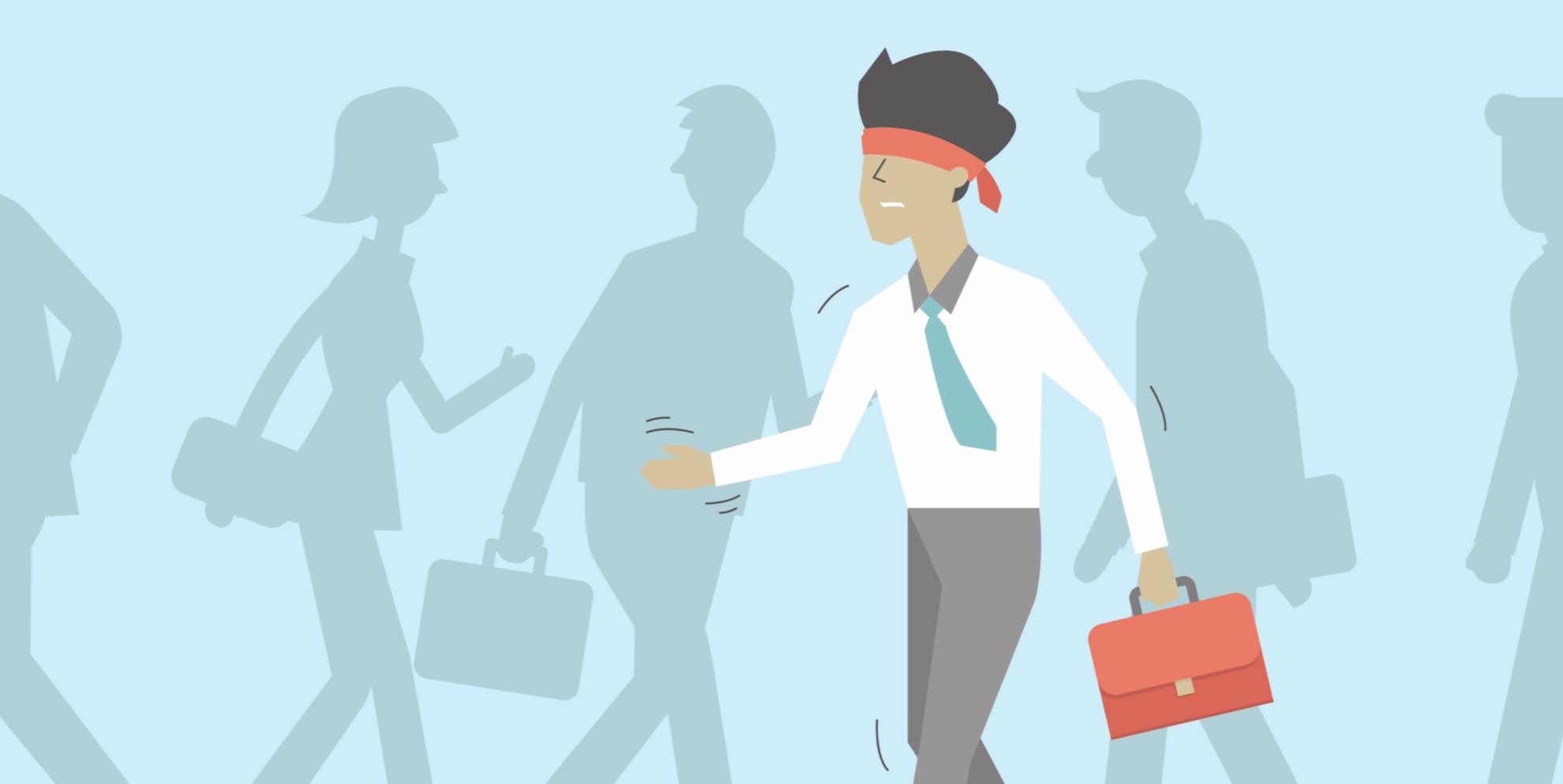 Netflix claims over 45 million people have watched the movie Bird Box! Wow, 45 million people!
This post-apocalyptic thriller follows the story of a woman who must find a way to guide herself and her children to safety despite the potential threat from an unseen adversary. The story is partially told via flashbacks and takes place during three time periods.
Much has been written and said about the true meaning of Bird Box. Here are some theories—it's all about:
The negative impact of social media.
The inability of people to see racism.
The careless way some people deal with mental health issues.
Demons wreaking havoc and driving people to harm themselves.
All these theories are pretty deep, but they miss the real meaning behind the movie. You see, Bird Box is all about sales!
Source:: The Center For Sales Strategy