One Key to Hiring Superstar Sales Talent? Know Your Management Style.
Warning
: preg_replace_callback(): Requires argument 2, 'wpse39167_maybe_replace_image', to be a valid callback in
/home/salessummit/public_html/wp-content/themes/Impreza/functions.php
on line
268
By TirzahThornburg@csscenter.com (Tirzah Thornburg)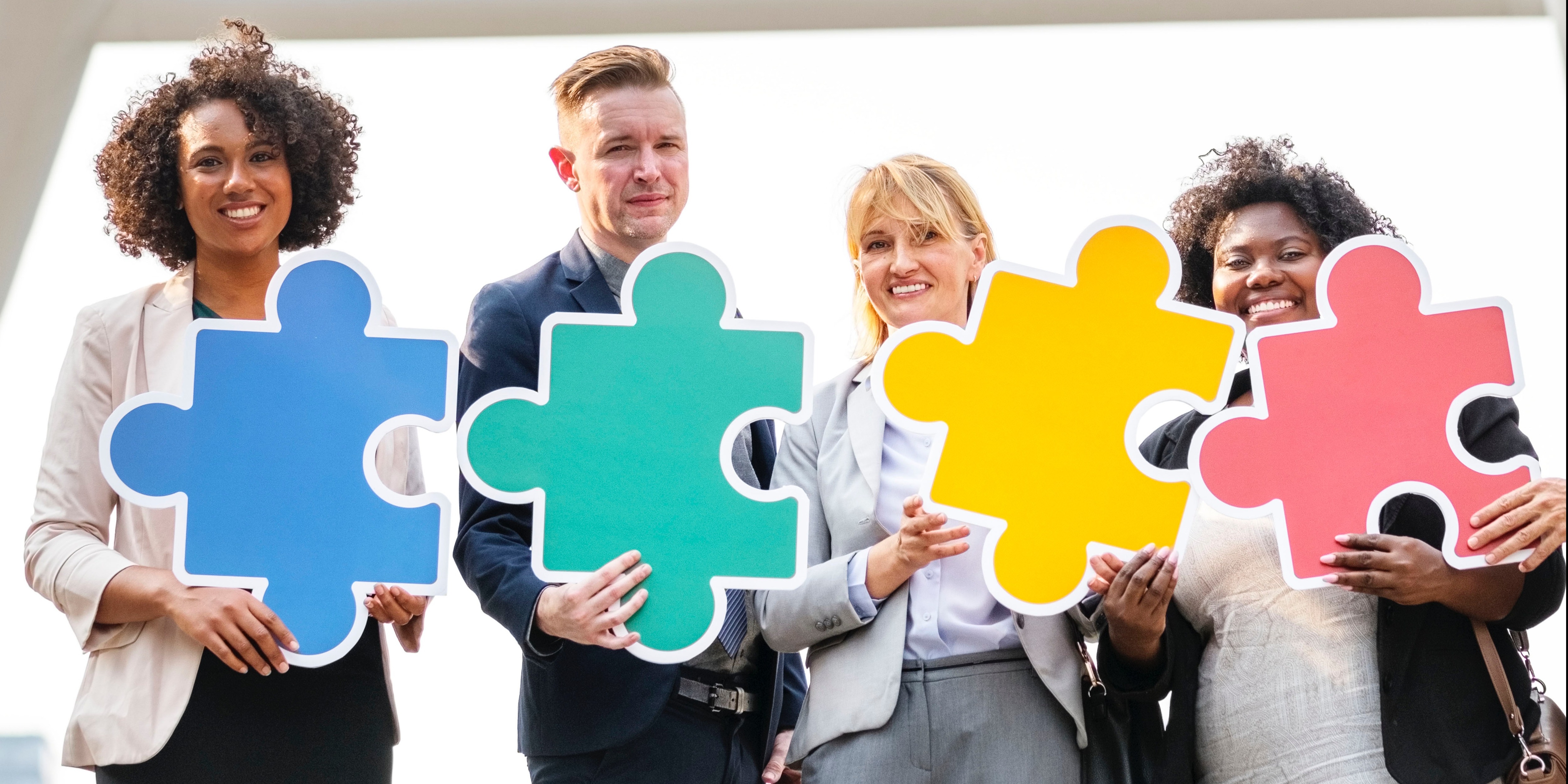 I spend a lot of time giving pre-hire feedback to managers about candidates. We discuss managing strengths and coaching weaknesses. We talk about how strengths and weaknesses can work together or can tug in opposite directions.
At the end of each conversation, it's my sincere hope that the hiring manager has a well-rounded view of their candidate and how they will "fit" or "don't fit" in a position. But there is another question that needs to be asked. Does the candidate also fit the manager?
Source:: The Center For Sales Strategy